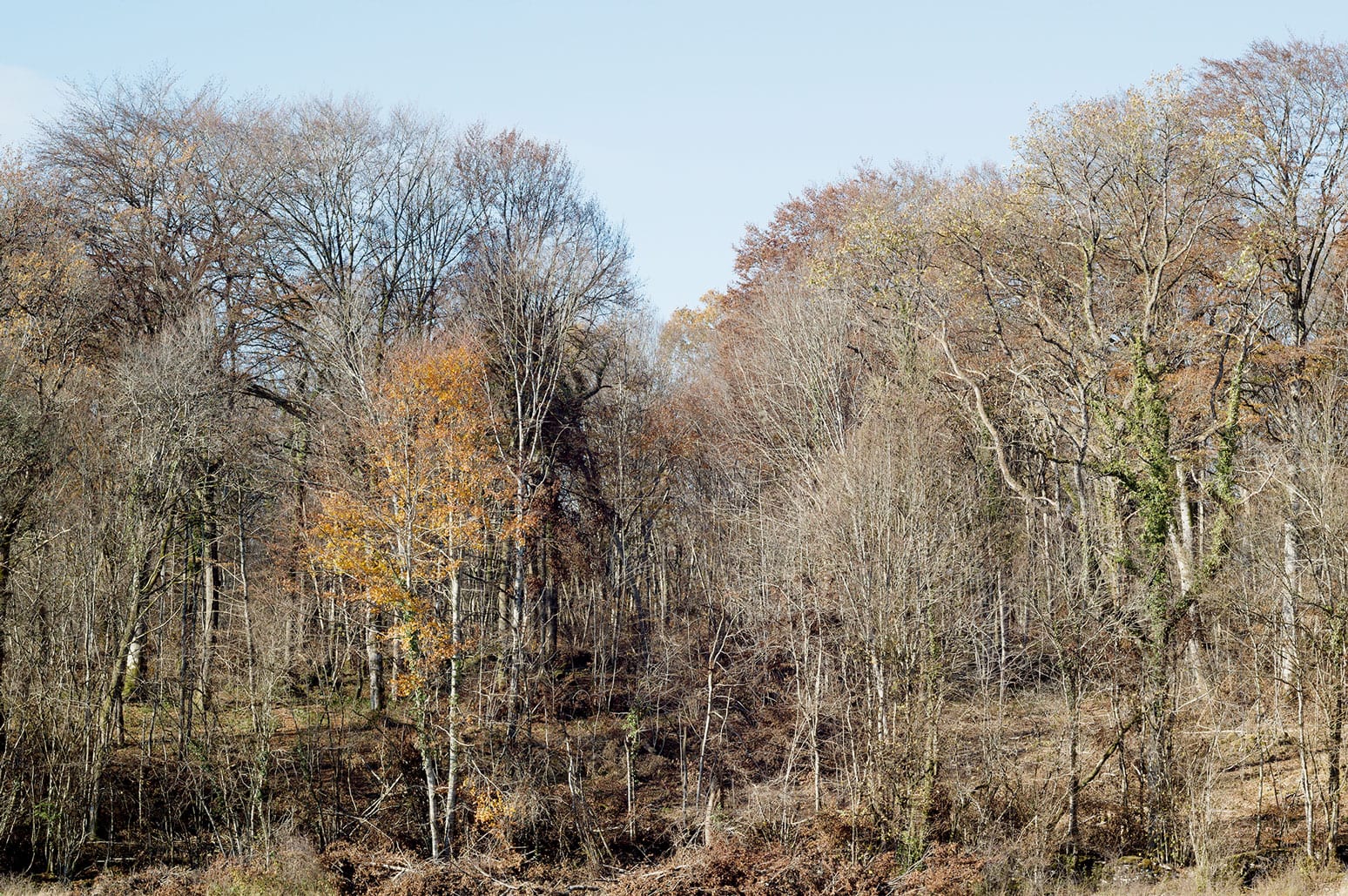 1 # HE MASTERY OF KNOW- HOW, THE FREEDOM OF DRAWING
It is within manufacturing ateliers that Christophe Delcourt learned the publishing craft. There, he built himself and learned the gesture, the material, the know-how and the very demanding commitment making high-quality furniture requires.
Since the creation of the publishing house, back in 1995, it is hand in hand with guest designers (François Champsaur, Jean-Pierre Tortil, Tristan Auer, Forest & Giaconia, Charles Kalpakian, and Vincent Dupont-Rougier) and a network of craftsmen (cabinetmakers, ceramists, brass casting experts, upholsterers, stone masons…) that each piece has been drawn, designed and produced, writing the pages of a catalog that has already become one of the essential hallmarks in the French furniture know- how landscape.
Each piece bearing the Delcourt Collection stamp first stands as the affirmation of the prolongation between the designer's hand and the one of the craftsman: a French excellency which favors discretion over ostentatious effects, but has none the less become a true signature.
In nearly 25 years of existence, Delcourt Collection has never derogated to its own requirements and fundamentals… However, the stroke is now freer : first of all, purer, it has gained in expressive-ness, daring more eclecticism, drawing its inspiration from an architectural element, a work of art, a material or an assembly technique. Without ever losing of sight the idea that a piece of furniture first stands as an element of valorization of the interior, an expression of comfort, and the witness to an era.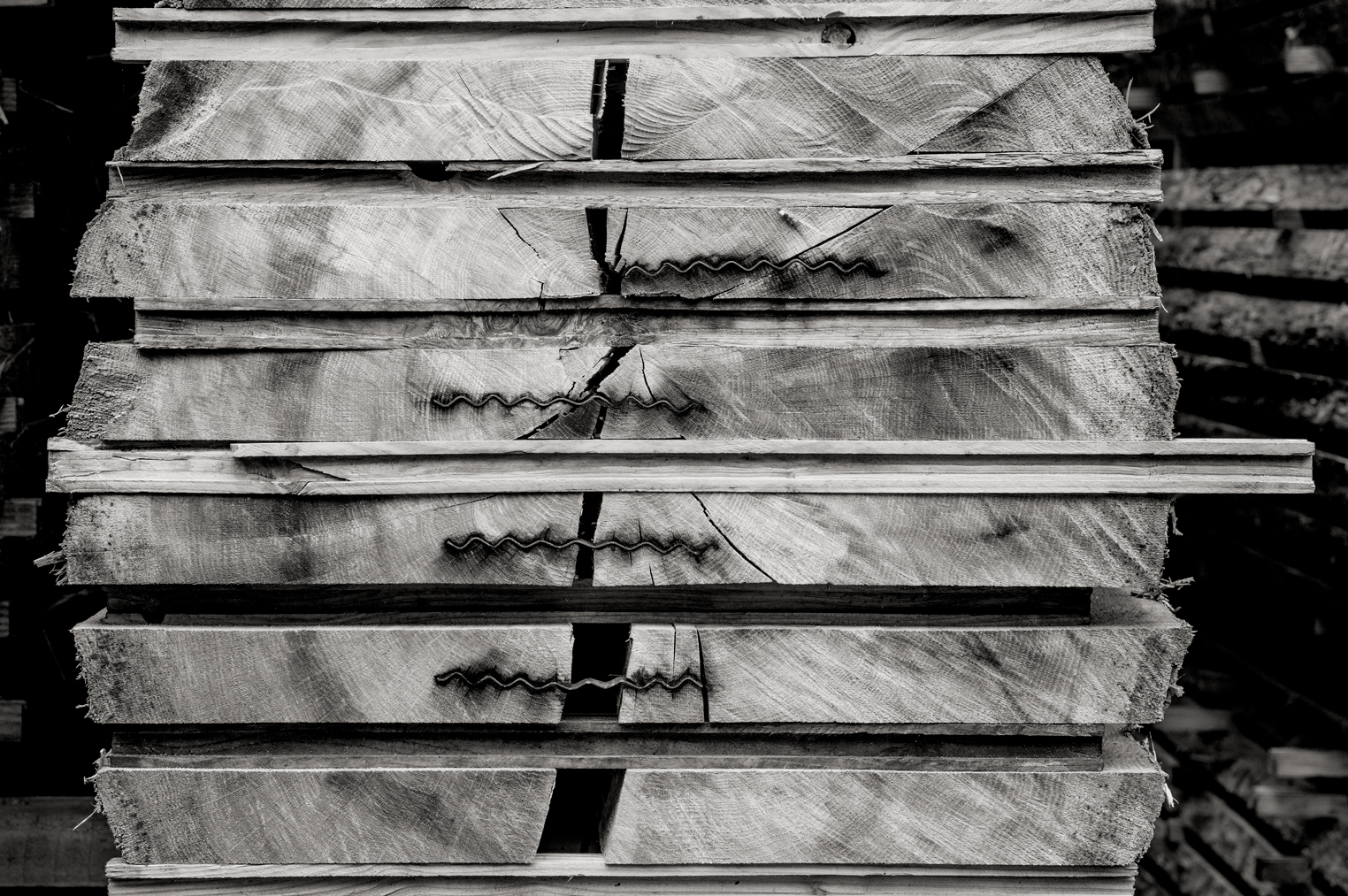 2 # WOOD, A PRIMARY AND RAW MATERIAL
To draw and manufacture furniture is to build, give birth to a sustainable and stable element. Just as the skeleton of a home, the table is the first and essential element of this «interior architecture».
This piece of furniture expresses by itself the attachment of Delcourt Collection to a single material, wood, and a craftsmanship, cabinetmaking.
Each plank is the beginning of a construction, a story. It is by drawing into its nature itself that the designer and the cabinetmaker reveal its strength and infinite subtleness. Through the seasons, according to each type of wood, this primary material offers a perpetual renewal thanks to a detail, an assembly, a section. Without ever relying on any artifice, the hand lets the material speak. It tames its apparent rigor only to reveal its softness, the freedom, and versatility it offers… While preserving its unique character.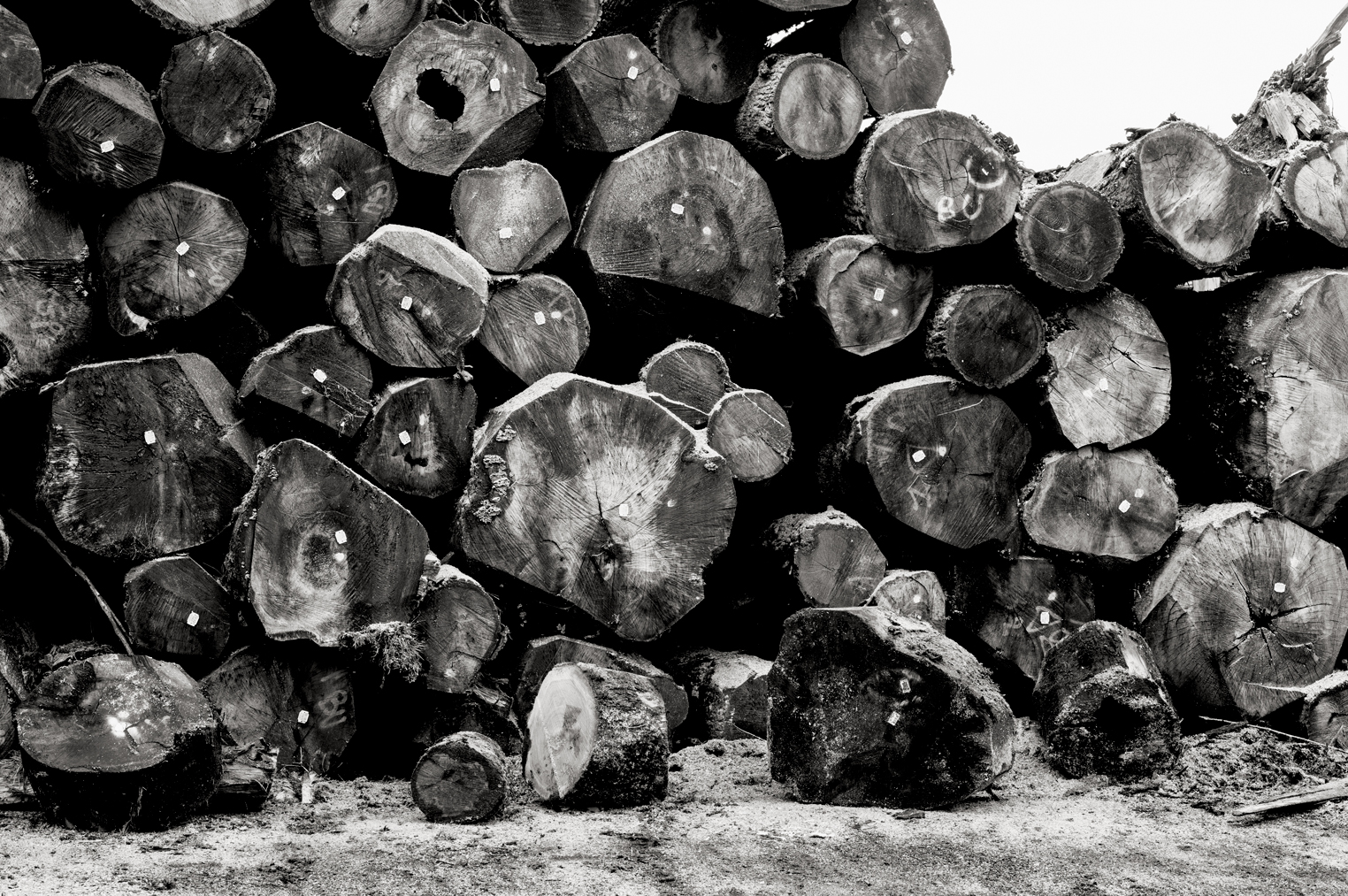 3 # THE ATELIER, A HIGH- PROFILE TOOL FOR CUSTOM-MADE PIECES
The greatest strength of a drawing is, without a doubt, its capacity to be personalized to become better suited for a private living-room, a store, an office or a hotel lobby… This way, it leaves its own imprint while underlining the fundamentally unique character of every single project it takes place into. It is about a base, which will support a round shape as well as a square or an oval one. It is about a top, which easily adapts to a range from wood to marble, mat to shiny, or a light to a dark finish. It is about a sofa telling a new story as its fabric, shape or size evolve.
As of now, to support and accompany this custom-made approach, Delcourt Collection holds available to its clients a dedicated tool : the Atelier. A material library, regrouping all existing finishes, allowing to adapt and personalize the pieces of the catalog. Hence, each professional (dealer, interior designer, decorator…) will now have the possibility to compose its own palette, to confront materials and finishes, thanks to samples and exclusive tools designed hand in hand with our craftsmen.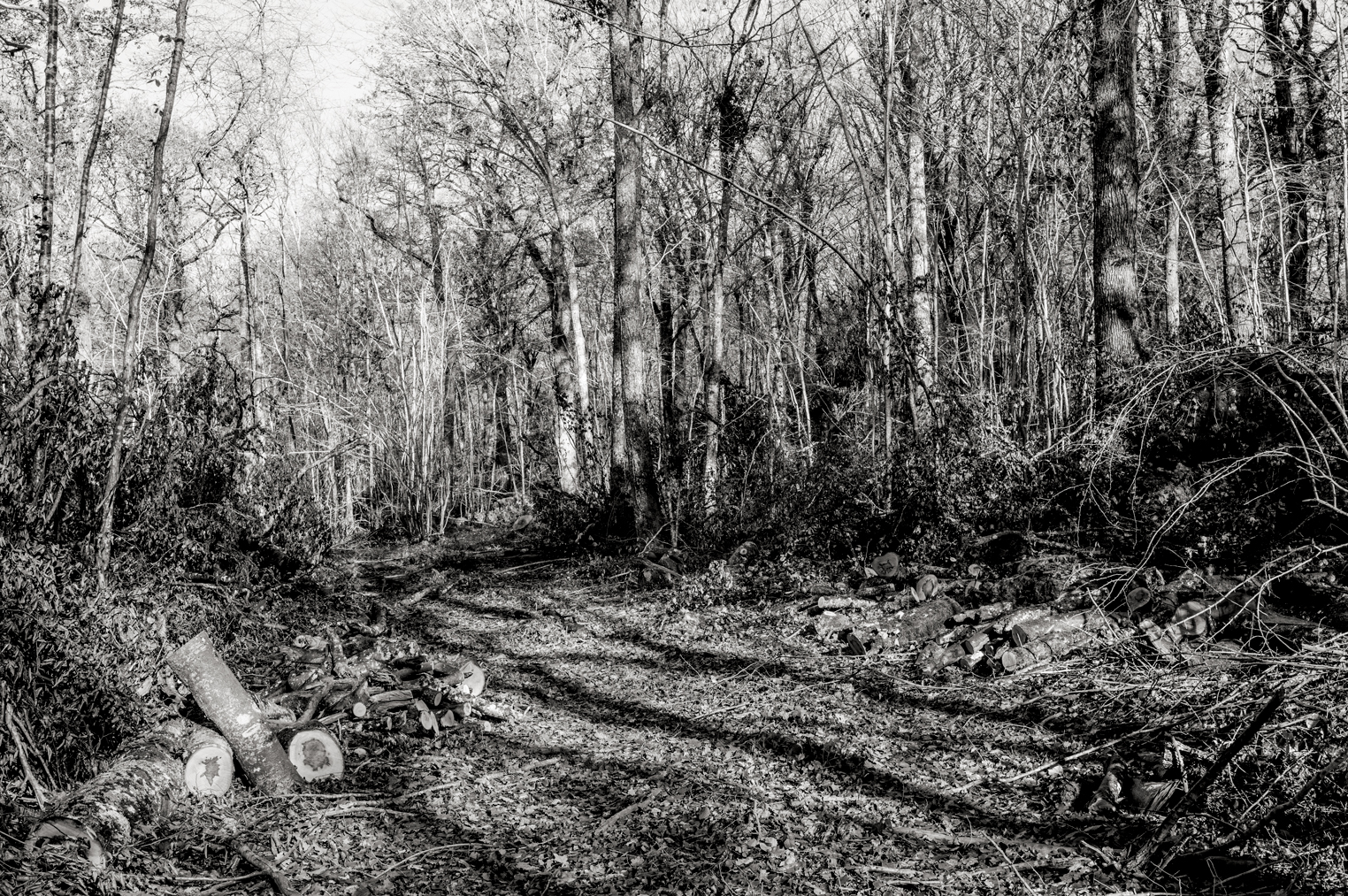 4 # DELCOURT COLLECTION
A PHILOSOPHY, A TEAM, A NETWORK
Since its creation in 1995, Delcourt Collection has never ceased to grow and enrich its furniture catalog, while affirming a demanding and singular statement. Every year, some new pieces (dining table, coffee table, sofa, armchair, chair…) cast a new light onto this French company's philosophy, which global reach has never been disavowed.
DESIGN OFFICE
Under the impulsion of Christophe Delcourt, a team of in-house designers challenges uses, purposes, shapes, and materials to give birth, hand in hand with the manufacturing ateliers, to pieces of furniture designed to complete and enrich an ever evolving catalog, which now encompasses over 100 references.
MANUFACTURING ATELIERS
Cabinetmakers, ceramists, brass casting experts, upholsterers, stone masons… Our partner craftsmen are the first guarantors of the Delcourt Collection catalog's sustainability. In close relationship with our design office, they seize the drawing and bring it to life in light of their expertise. They also ensure the quality control at every single step of the manufacturing, each piece being handled by one single craftsman, from A to Z.
CUSTOMER RELATIONSHIP
The commercial team handles the relationship and communication between the design office, the manufacturing ateliers, and our clients. The team supports and coordinates each step of a project : advising and consulting, custom-made manufacturing, quotation, etc.
DISTRIBUTION
The Delcourt Collection catalog is commercialized by a network of exclusive dealers. Close partners, they ensure the brand's worldwide exposure and are our ambassadors toward architects, interior designers, and decorators, whether it concerns private, retail or hospitality projects.